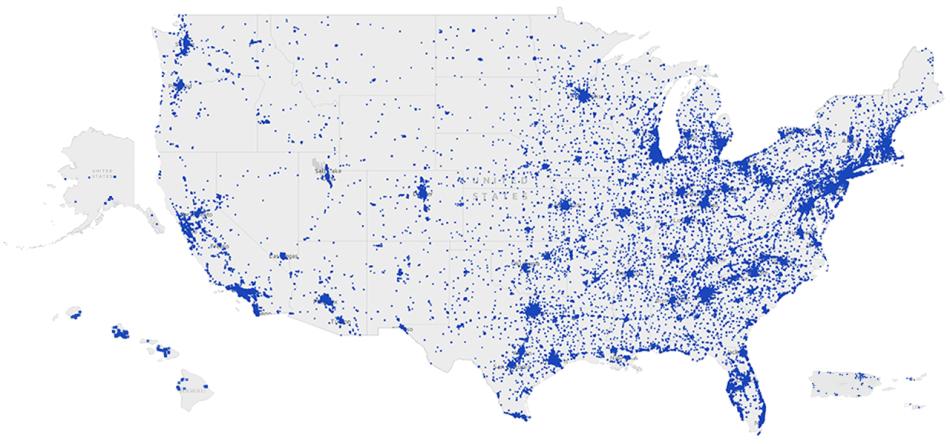 REITs make key contributions the U.S. Economy, according to EY:

U.S. REITs contributed the equivalent of an estimated 3.2 million full-time jobs to the economy in 2021 generating $229 billion of labor income.
REIT activities resulted in the distribution of $92.3 billion of dividend income in 2021.
REITs invested $107.5 billion in routine capital expenditures to maintain existing property and new construction in 2021.

Public REITs own 535,000 properties across the U.S. as of year-end 2020. Equity and mortgage REITs combined own roughly $3 trillion in gross real estate assets. Private REITs own an additional $1.5 trillion in gross assets bringing the total REIT ownership value to $4.5 trillion in the U.S. as of year-end 2021.

Listed REITs have year-end 2021 equity market capitalization around $1.7 trillion.
Learn more about the types of real estate that REITs own
Last Update
October 14, 2022